Osteopathy Cologne
Our osteopaths trained and lived in the UK.
Appointments: 0221 5060899
"Health is not everything, but without health everything is nothing."  — A. Schopenhauer"
All About Osteopathy
Osteopathy is a gentle manual treatment method. It releases blockages in the body in order to allow the activation of self-healing. Osteopathy can be applied to a variety of issues and each treatment is adjusted to the individual need(s) of the body by means of a wide spectrum of different techniques.
Welcome,
Petra Dorn & Stefan Sebastian Becker
Learn more about osteopathy
Osoteopathic treatment
When you come to our practice for osteopathy treatment for the first time, we start with a detailed medical history, in which we ask about your medical history. Then your spine and joints are tested for mobility, depending on what concerns you come to us. It is best to wear tight-fitting clothes that are easy to move around in.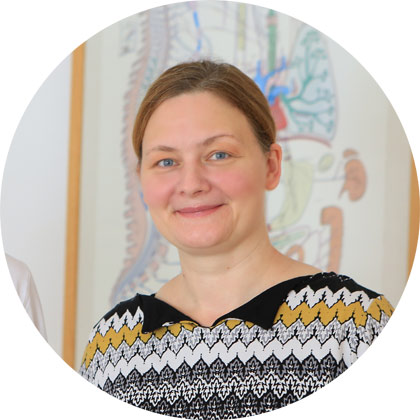 Osteopath
During my studies as a physiotherapist, I heard many positive stories about osteopathy. While physiotherapy is extremely efficient for rehabilitation following an operation, I felt however, that it might not be the best solution when it comes to treating back or neck pain and that something was missing from the physiotherapy arsenal of exercises and mobilisations.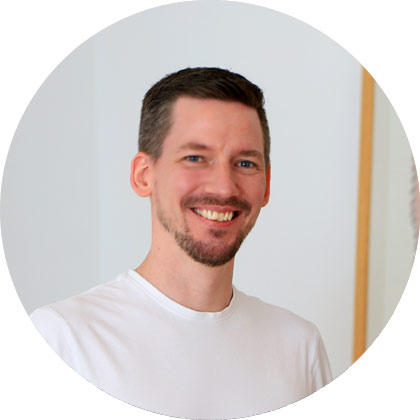 Osteopath
DO. BSc Osteopathy (ESO, UK), alternative practitioner
Full-time studies at the European School of Osteopathy
Many years of work in an ENT practice in Overath
Specializing in the treatment of dizziness and tinnitus as well as classic osteopathy
Mr. Becker treats adults, children and pregnant women.